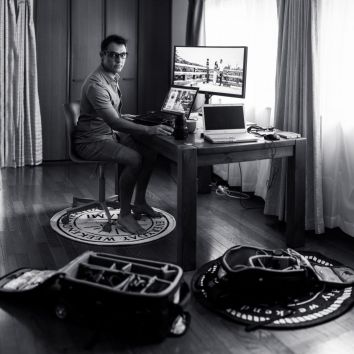 Let's see what beautiful memories we can create.
Feel free to message me no matter how clear or not your idea is—I can help you develop a concept or an itinerary for any scale of shoot, project, or curated trip. If possible, please also provide me with the specific date you have in mind for the photoshoot. Let's get started. We'll figure it out.
I'm looking forward to talking with you.