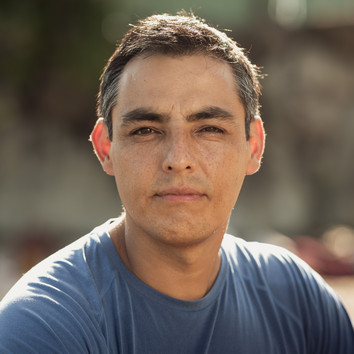 Hello, I'm Javier Montano. I'm a photographer based in Kyoto.
I love this city and the beauty it contains.
Let me help you capture your special experiences while you're in Kyoto or in other areas of Japan.
I can accommodate short, few-hour shoots or provide you with full travel packages
with photographic curation.
Whatever desire you have, no matter how large or small the photoshoot project,
I can help—just get in touch.