Short shoots, photo tours, travel packages with photographic curation
Thank you for visiting my site. I hope that I can be of service to you.
I aim to offer a full range of options for those of you seeking beautiful photographic memories. For that reason, I have several options that can serve any scale of budgets:
short, two-hour shoots
half-day & day long photo tours
travel packages with photographic curation
Feel free to message me no matter how clear or not your idea is—I can help you develop a concept or an itinerary for any scale of shoot, project, or curated trip. Let's get started. We'll figure it out. I'm looking forward to talking with you.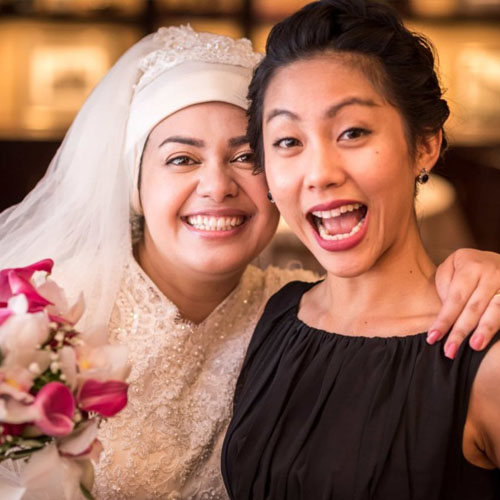 Weddings
I offer full-day packages to capture your special day with your loved ones. If you are unfamiliar with Kyoto or need help planning and setting up your wedding, I can help you find the perfect place, create a custom plan & theme for your event & photos, even take care of the details, like catering & stays. All you have to do is get in touch.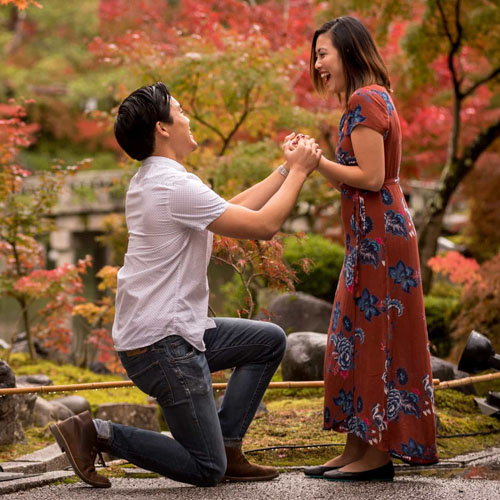 Proposals
Kyoto is one of the most romantic cities in the world and coming here is often a long-term dream for those that do. I can't think of a better place to declare one's love and ask someone to go on a new adventure together. If you're like me, and that sounds perfect, let me help.
I know this city so well that we can find a perfect, beautiful place, one that is private, a new discovery. Tell me how you envision it and I will create the scene.
I can do day-long photo tours, with the surprise ending, or short few-hour shoots to help capture this perfect moment. Let's talk.

Not in Kyoto? no problem! I can also go to see you wherever you are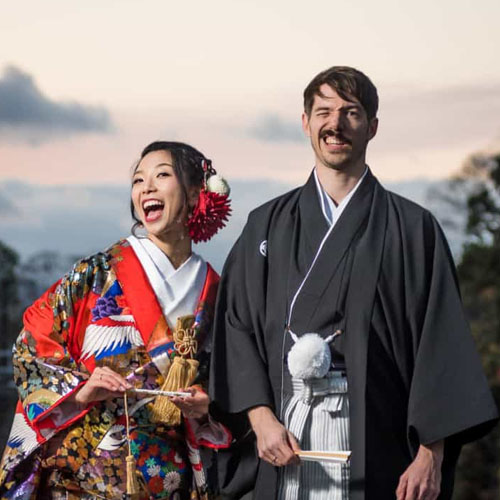 Special memories & photo tours
You've always wanted to come to Kyoto, and now you're going. Let me help you capture those memories, so they are crystal clear for a lifetime. We can do this any way you want. Let's talk and find a custom package that works for you. I'm looking forward to it.