Who is Behind?
As a portrait photographer based in Kyoto (an also serving Osaka, Nara, Kobe, etc), I'm perhaps best known for my authentic and timeless photography. Light, texture, mood, composition, anticipation, and emotion are the elements that I'll use to create your inspiring images. In terms of approach, I'll photograph you, your family, and/or your friends in a way that reflects the natural nuances and uniqueness that is your experience in Japan.
You might find it interesting that I spent the first 8 years of my professional career as a student at Kyoto University. I traveled the country and abroad photographing disadvantaged farmers in faraway lands, covered conferences and international meetings of deans and presidents of Kyoto uni, covered breaking news and always worked tirelessly to create interesting images from ordinary happenings. In fact, during those early years as a professional, I covered hundreds of photo assignments and created hundreds of thousands of photographs.
I left the academic life in 2015 but those experiences provided me with unparalleled insight into how to tell a story—your story. And as part of that tale, I'll create unique and visually inspiring images where you and your loved ones will always look your best. I'll be there to photograph and anticipate both planned and unplanned moments—from the obvious to the subtle. Diligence and observance will be my bywords as I create images that will make you laugh, sigh, and cry—photographs that you'll cherish for years to come. This is my commitment. I'd love to photograph you while wandering in the nicest places in this beautiful country.
If you plan to come to Kyoto (or anywhere else), and you're looking for a photographer devoted to capturing your real story, I hope that you'll consider me. I'd love nothing more than to photograph your experiences and I hope to meet you soon.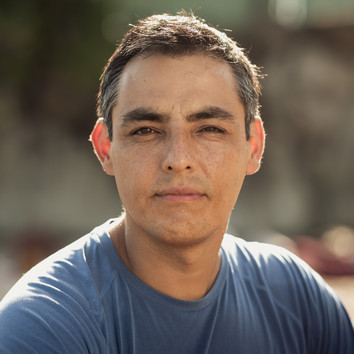 Contact me today to share your vision for your photos with me. Based in Kyoto, Japan. I'll travel wherever you want in the world to photograph your experiences.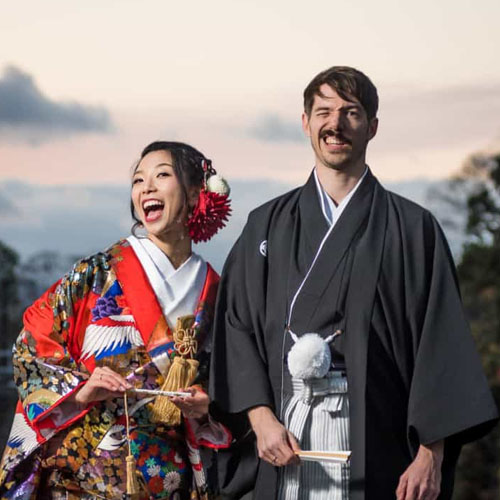 01
Concept
Choose the photo session that best suits your dreams.
02
Preparation
I'll help you choose the best date, location, mood and ambience for the photoshoot.
03
Photoshoot
It will be relaxed and done in a beautiful Japanese environment.
04
Photo Curation
I'll help to select, organize and refine the best images to provide the best service possible.