Trip to Sri Lanka, Part 1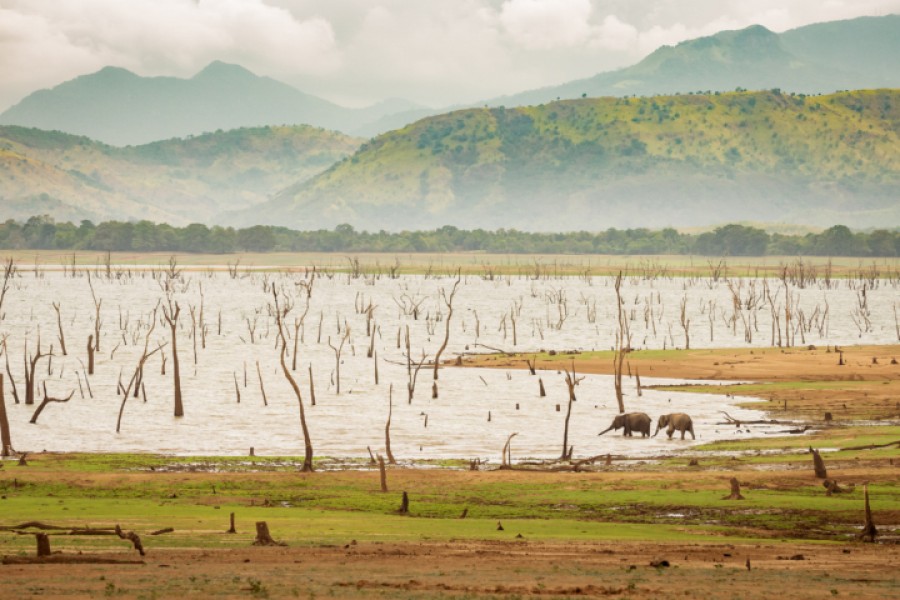 I've had the good fortune of visiting some incredibly beautiful places in Sri Lanka. Truth be told, before this trip, I did not know much about the country except for a few dark events about its history and that it was Arthur C. Clarke's home.
here are some of my favorite pics: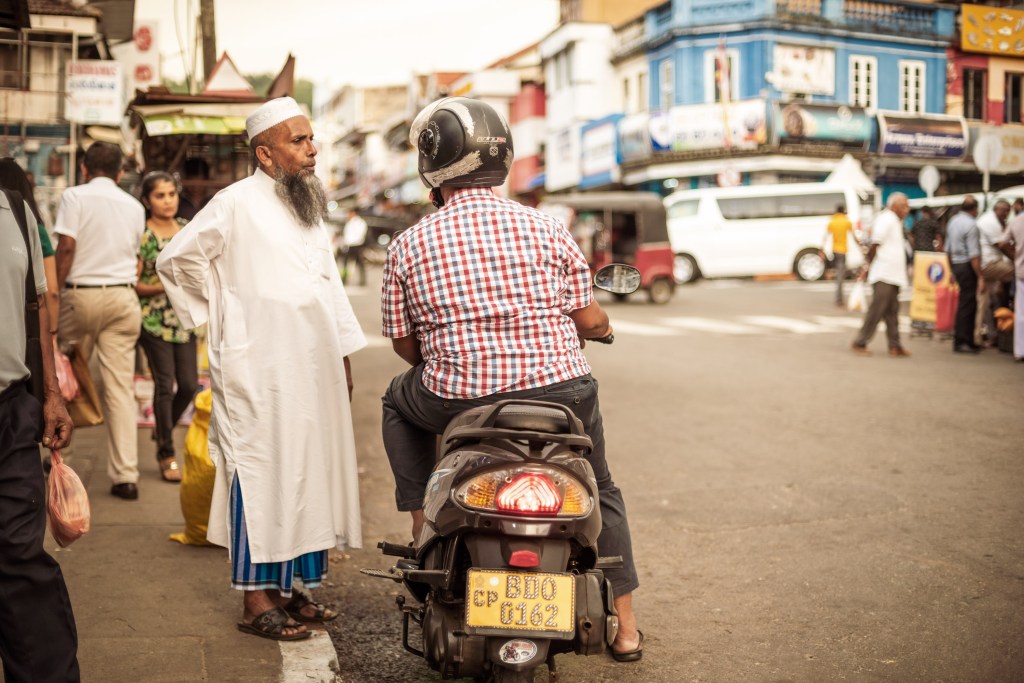 Kandy city, Sri Lanka
From the very first day I was thrust into the action and bombarded with the activity in Kandi city.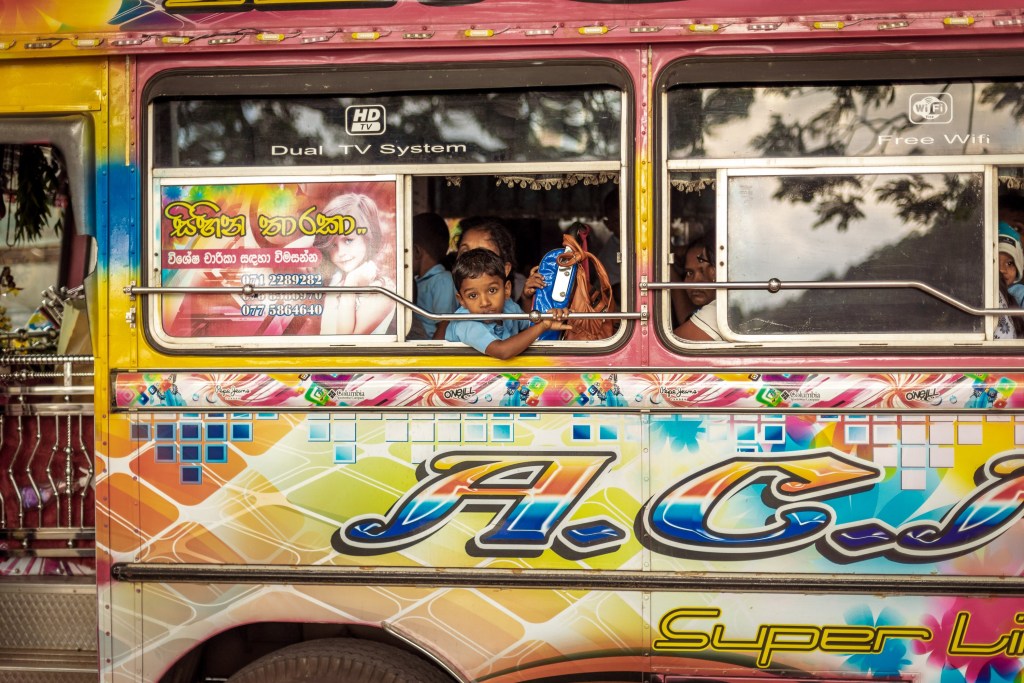 Little guys commuting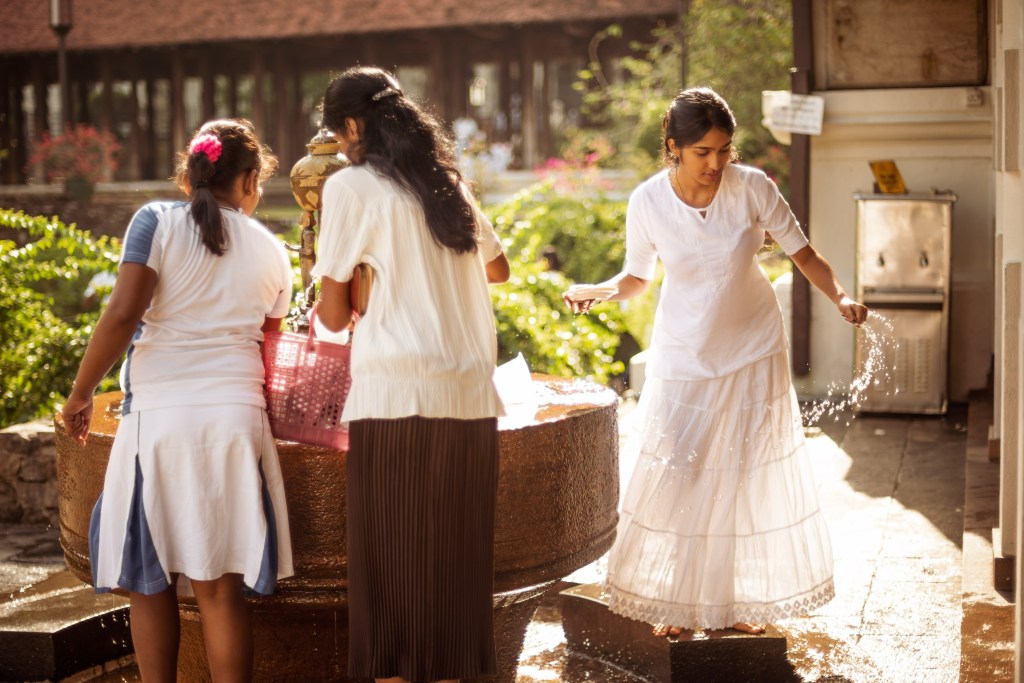 One of my favorite moments, where when I visited the Buddha's tooth temple. It was like driving into a dream. I will post more pics of the people there. Looking at the expressions on the faces of the visitors if one of my favorite things to do before pressing the shutter button. I will keep you posted with more.